Even though our dealership will be closed on Wednesday, July 4th, there is still tons of fun to be had with O'Connor Auto Park! Members of the O'Connor team will be driving our vehicles in Augusta's Fourth of July Parade that starts at 4 PM the State Capitol and works its way to historic Fort Western.
Here is the entire day's schedule: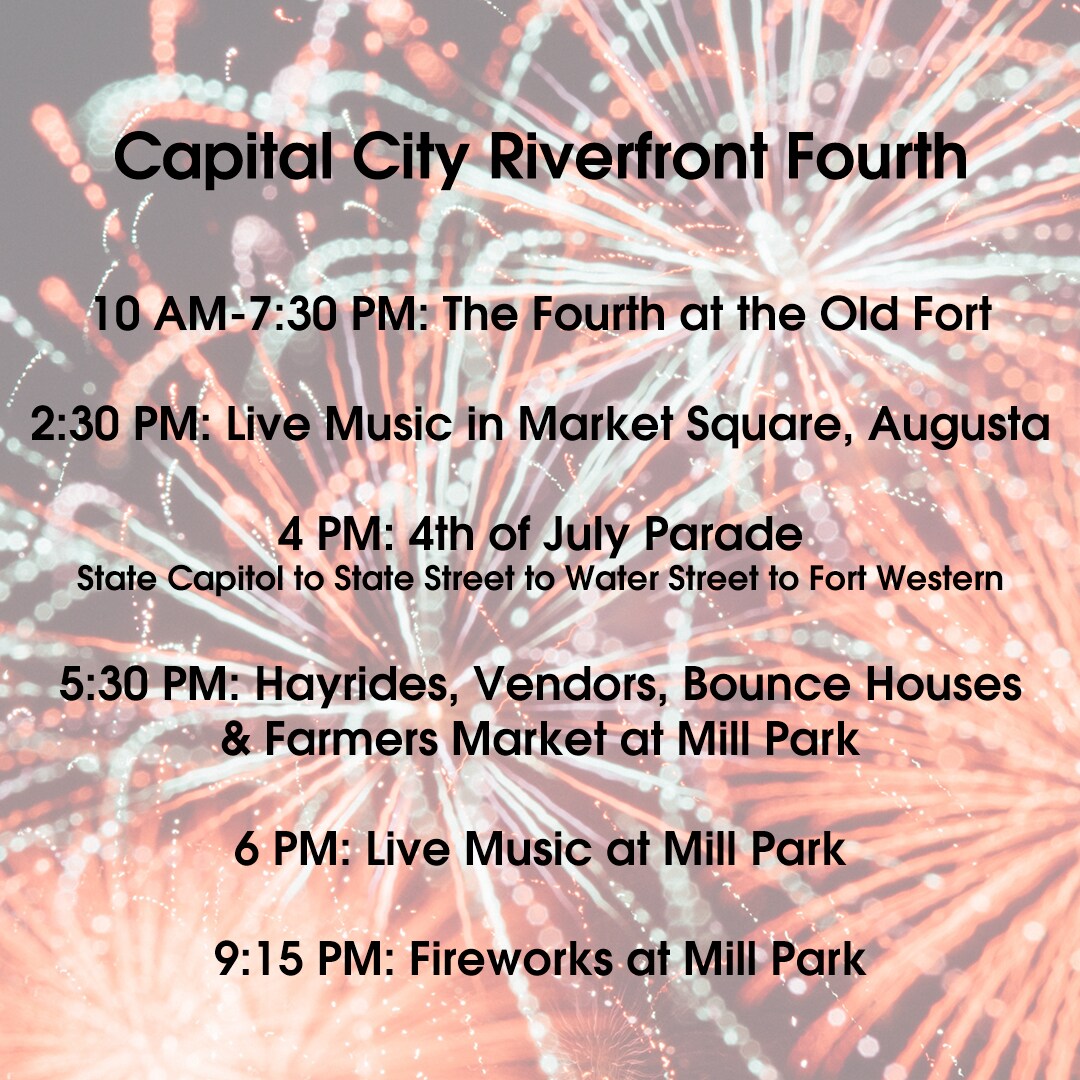 We stocked up big time on candy for this year's parade (check it out below!). Don't miss us if you want a sweet treat - we're ready for you, Augusta!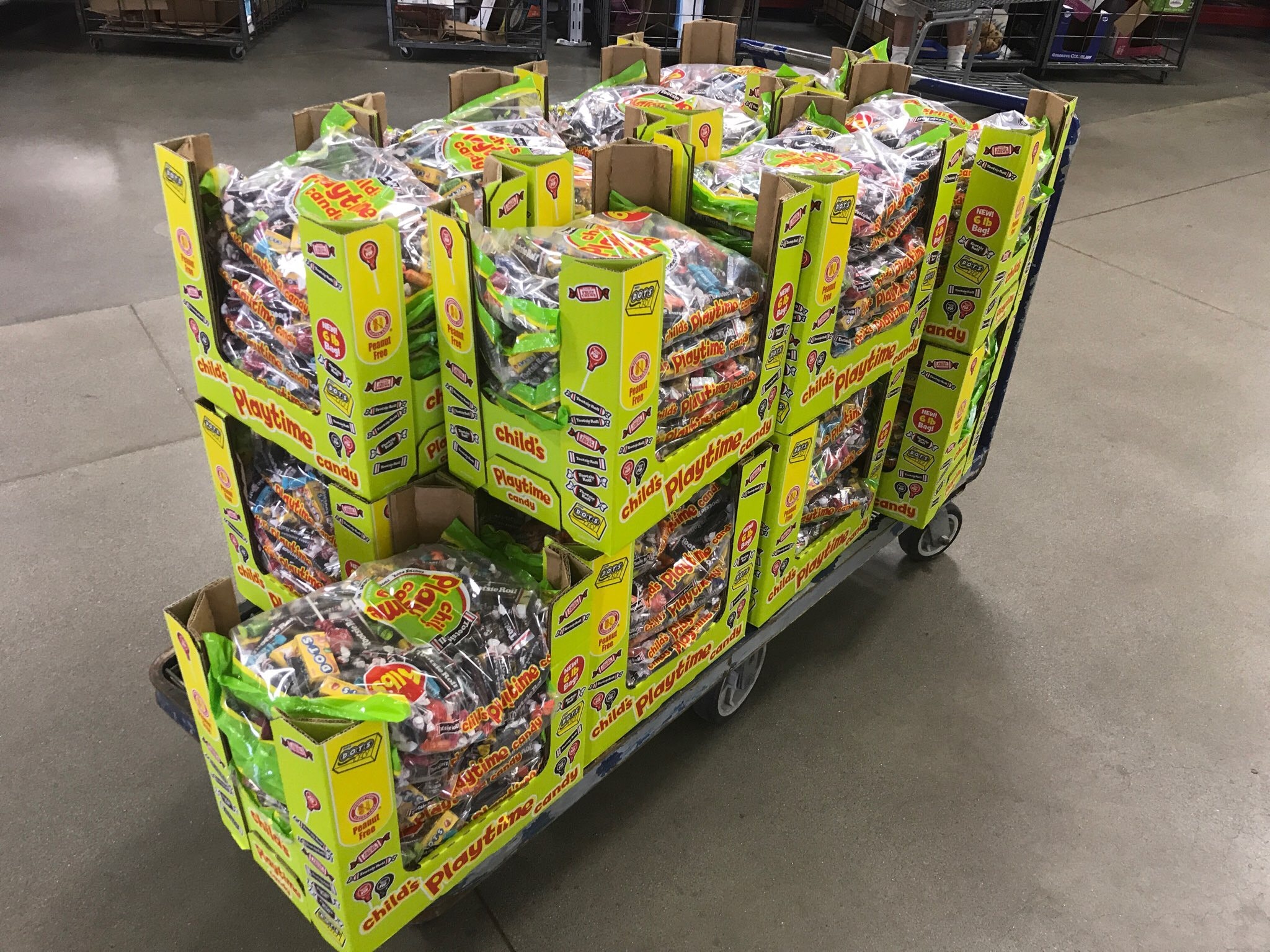 On behalf of the entire O'Connor Auto Park team, we wish you a fun and safe 4th of July!