New on the O'Connor lot is a unique Chevrolet truck that has heads turning. The 2018 Chevrolet retro Big 10 conversion takes a modern Silverado and transforms it into a Cheyenne bringing us back to 1971 - when the Cheyenne was first introduced by Chevrolet.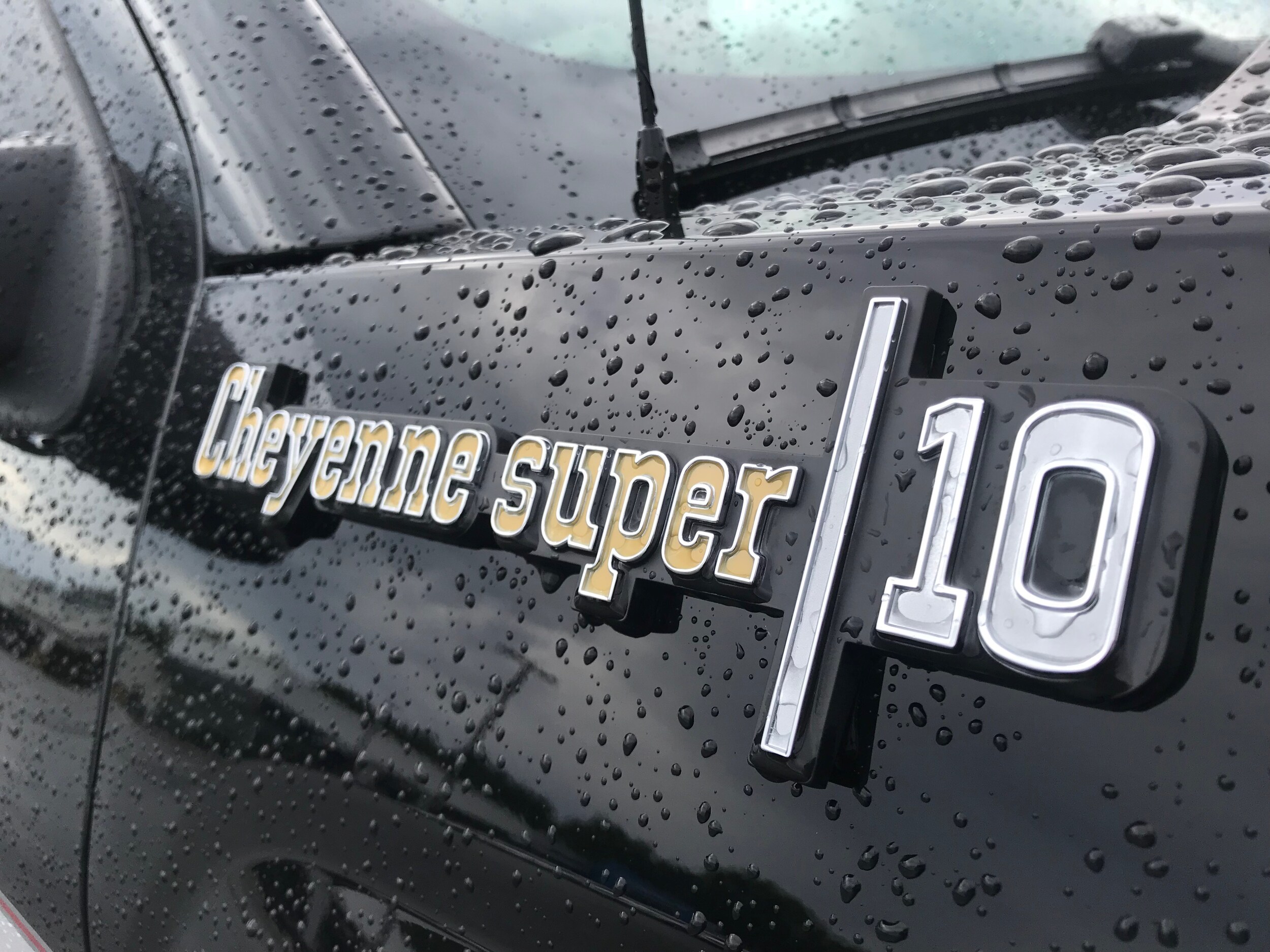 Without foregoing advancements in safety, technology and capability, the two-tone paint job on this truck brings it back to its roots of simplistic, timeless style.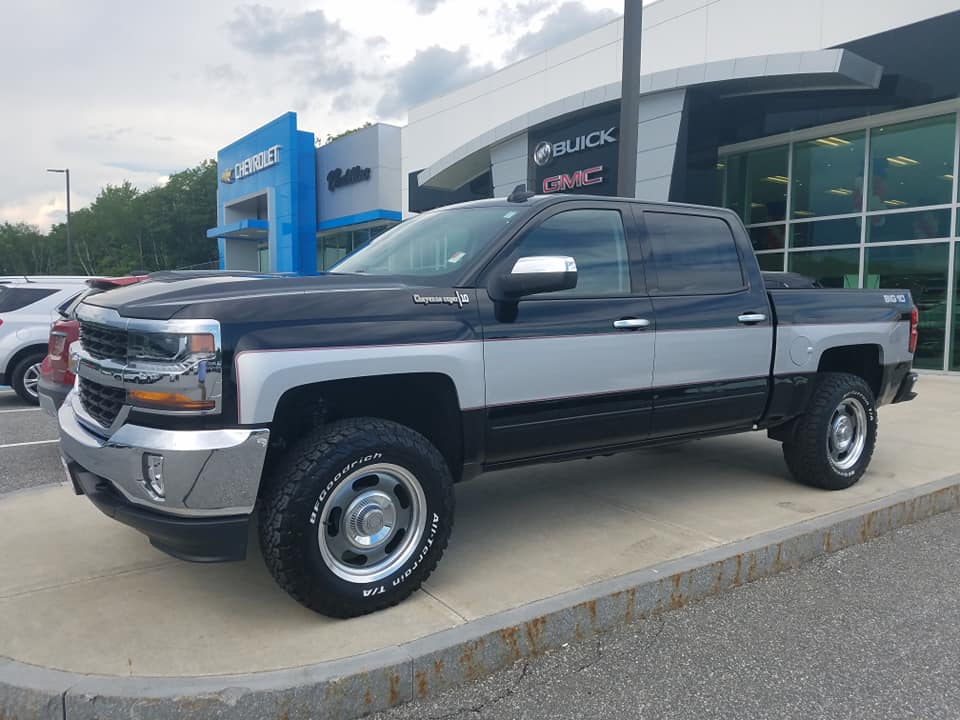 Come see this beauty for yourself before it's gone! Someone is going to fall in love with this retro truck and take it home - it could be you.