Gardiner, Maine welcomed the Great Race last night with a roaring crowd of thousands, food trucks, an antique car show and a grand firework display to cap the night off. The Great Race is a rolling rally that encourages drivers to perfectly time their scenic drive to meet race checkpoints and enjoy the community celebrations that come with the experience.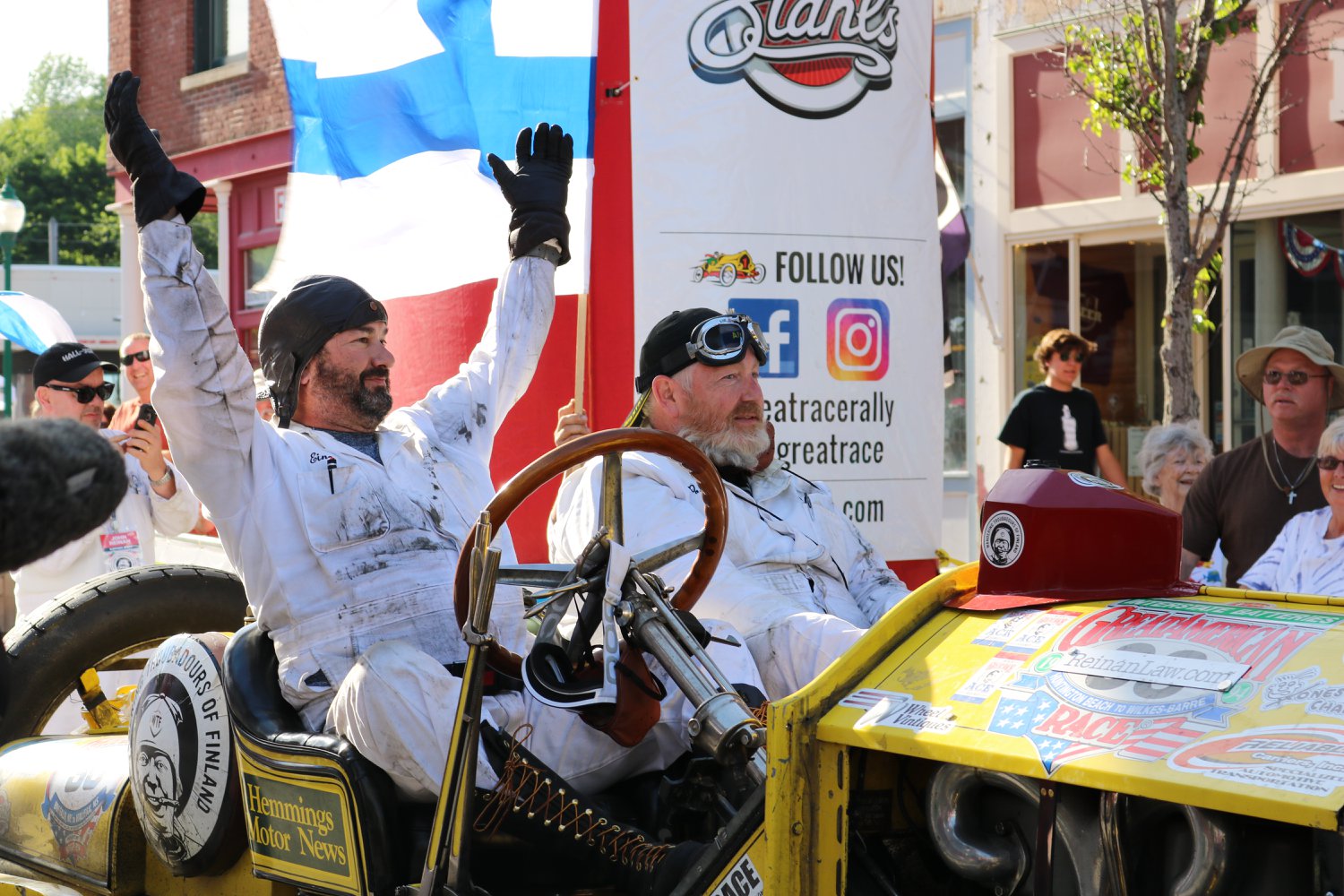 The first to roll onto Water Street in downtown Gardiner was Peter Prescott, a Maine native and advocate of bringing the Great Race to central Maine ever since he first had a vehicle in the race in 2014. In the passenger seat of his 1948 Ford sedan was Governor Paul LePage. With Prescott's advocacy and the help of Kennebec Valley Chamber and Gardiner Main Street, the Great Race Rally in Gardiner came to life. We are proud to have been one among the several great sponsors of this once-in-a-lifetime event for so many to view and enjoy.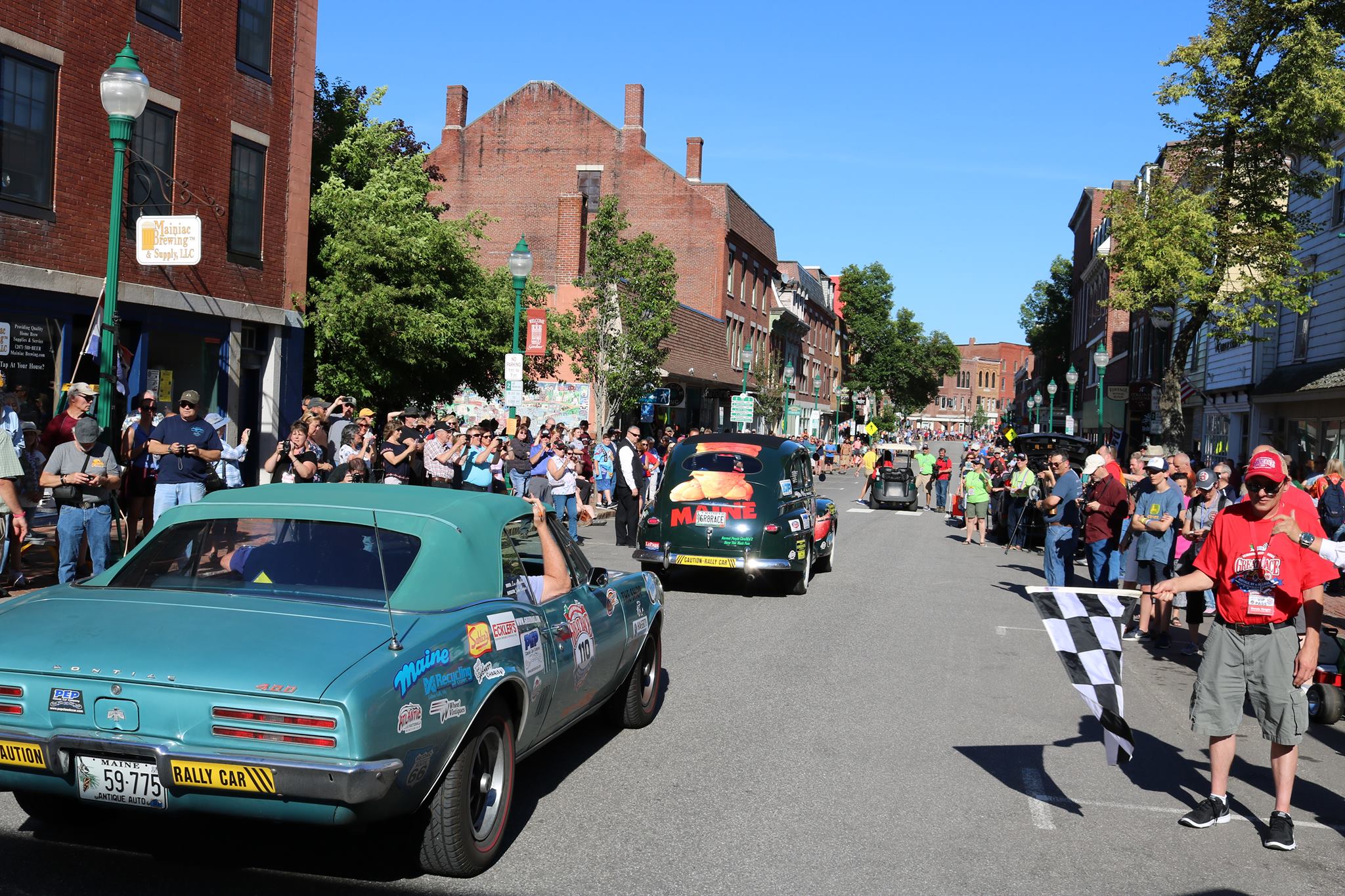 Since the checkpoint celebration and overnight in Gardiner, racers have left from Augusta and will continue to make their way up the Maine coast through Owls Head, Bar Harbor, Bangor and more all the way to Halifax, Nova Scotia where the rally will conclude and the racers will have seen beautiful New England summer along the way.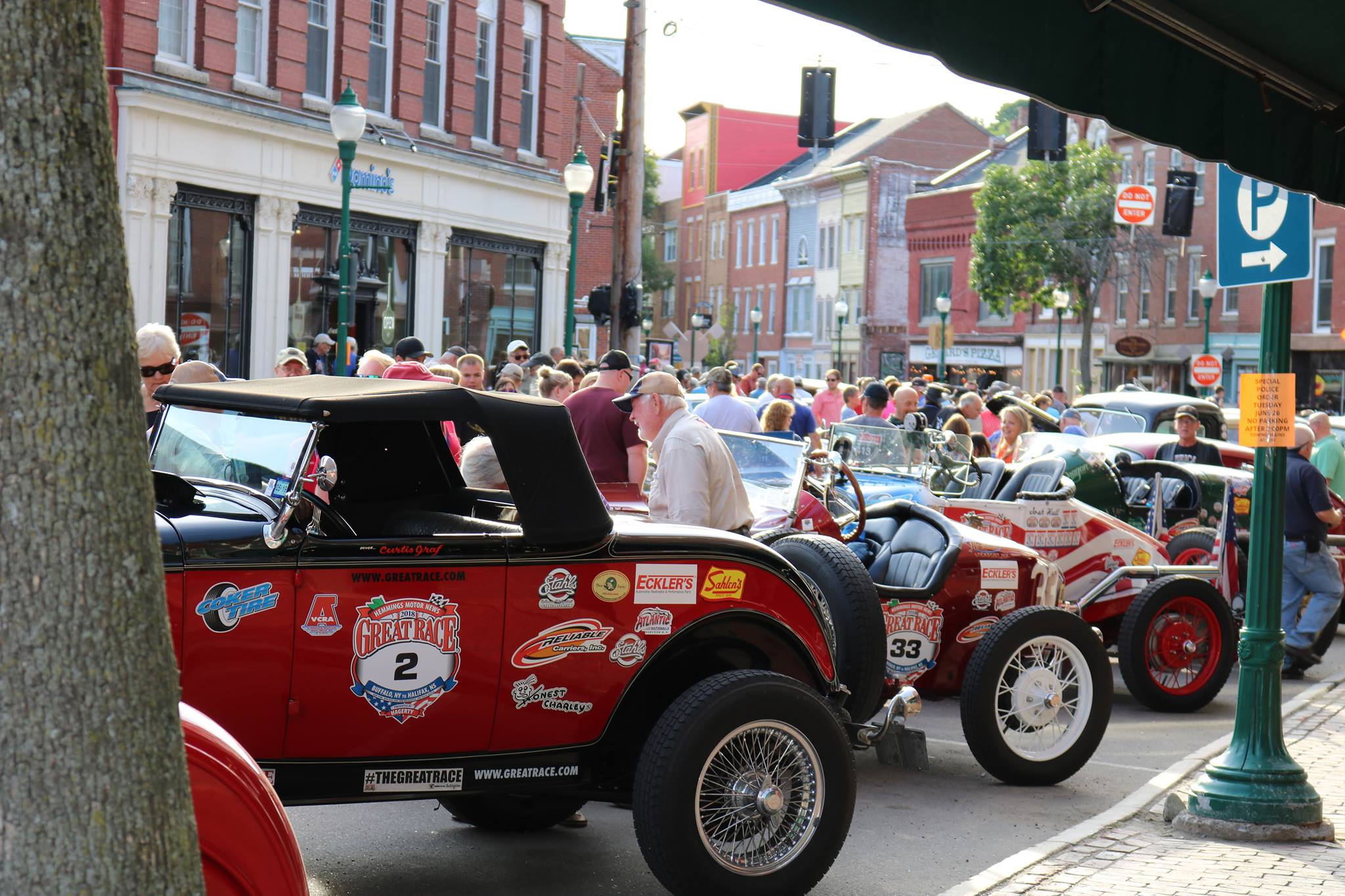 Thank you to Kennebec Valley Chamber for the awesome photos; more can be viewed
here
. Additional details of the Great Race can be found on
CentralMaine.com
in an article written by Jessica Lowell as well as
GreatRace.com
.