We're already gearing up for a big New England winter and we want to make sure you're ready, too! We are Maine's Truck Leader, so we're preparing our line up of GMC and Chevrolet inventory to give you the options you need to drive away in a vehicle that best suits you.
October is plow month here at O'Connor Auto Park and we have already started rolling out our Snow Commanders! These are found exclusively at our dealership in Augusta, Maine. Purchase a vehicle that is ready to go right now - you never know when we'll get our first snow storm!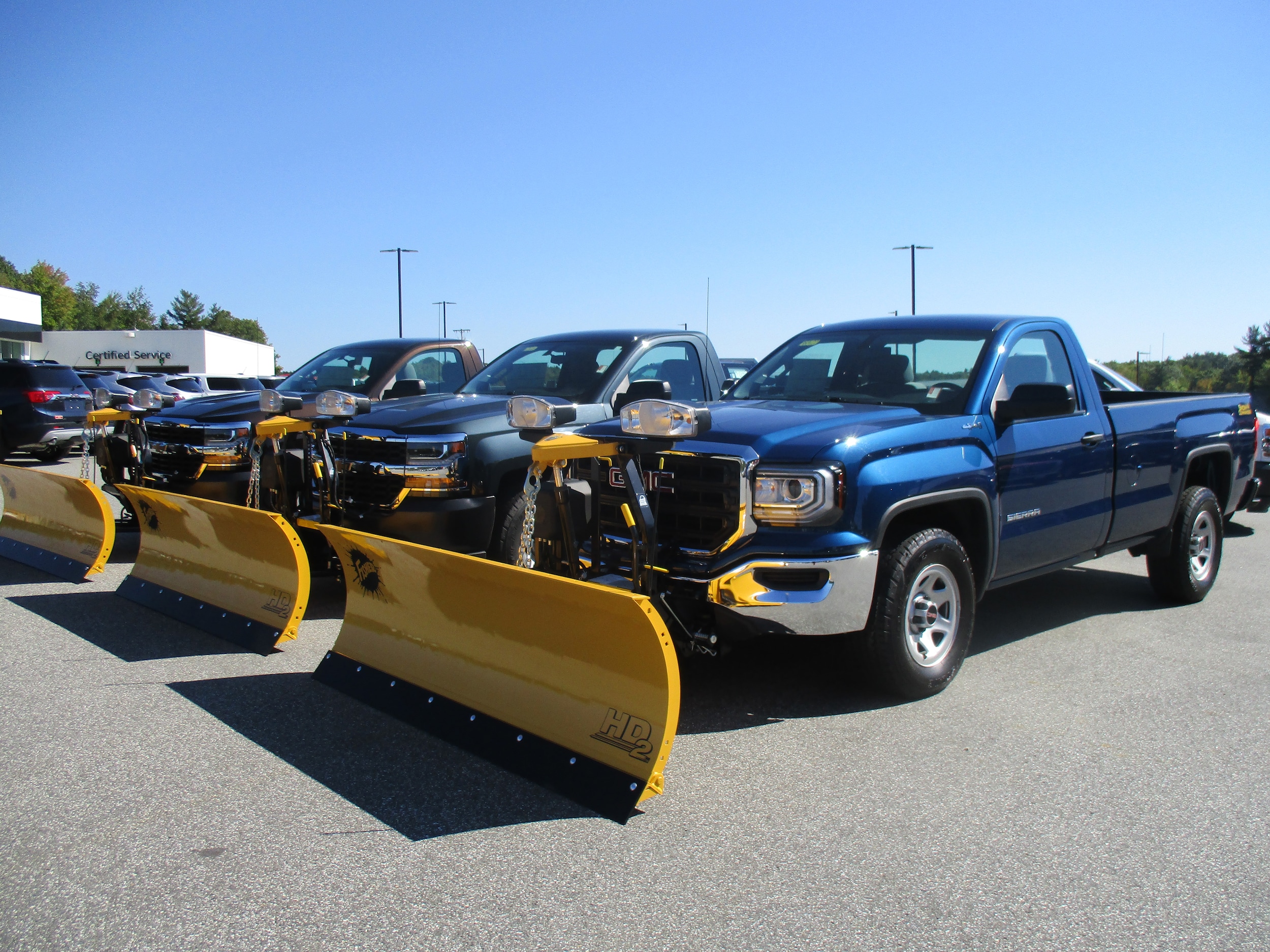 Give us a call today at
(207) 622-3191
to schedule a test drive. Don't miss out!