To keep your car running smoothly this season, be sure to bring it in for fall auto service. At our Augusta service center near Lewiston-Auburn, we have a top-notch service center where we can take care of your fall auto maintenance needs.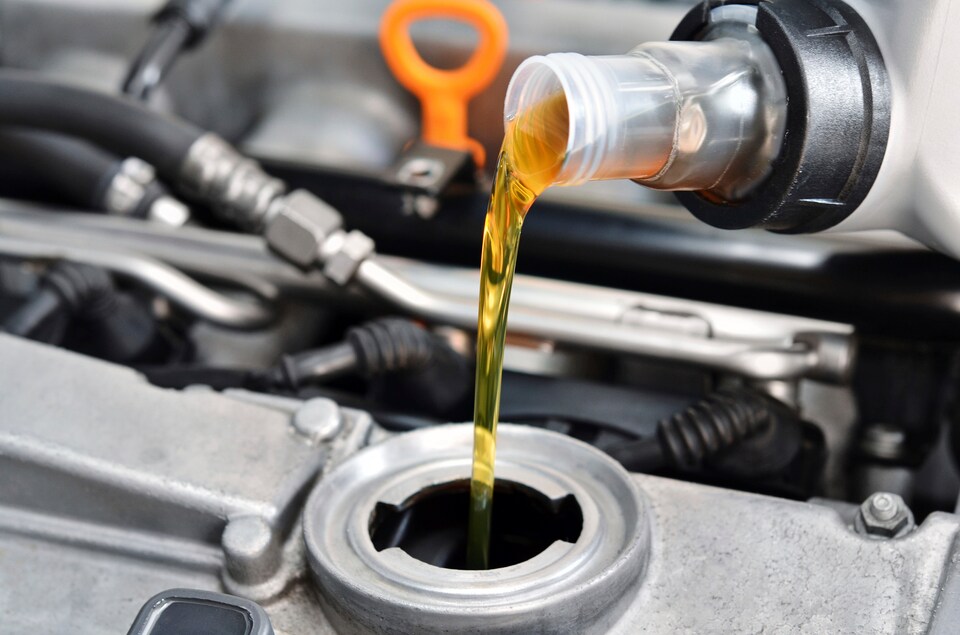 ?
Which services are important for Winthrop and Rockland area drivers this fall?
Oil change: Oil keeps your engine running smoothly and needs to be changed regularly to keep your car performing at its best. Cold temperatures can affect the viscosity of your oil, so fall is a good time to have your oil changed using the right type of oil for colder weather, so your car can run at its best.
Tire change: The weather is changing, and snowy days are right around the corner. Now is a great time to think about changing your summer tires out for snow tires, so you can be prepared. Snow tires are made to perform well on slippery roads and in cold temperatures, so they can help you drive safely.
Battery check: Cold temperatures can affect your battery, so be sure to have your battery checked to make sure it's working properly as the cold weather sets in, so your car can start with ease this season.
At our service center near Waterville, you can expect top-notch auto service at a reasonable price. We have a team of skilled technicians who can take care of all your fall auto maintenance needs, so your car can stay in great shape. We also offer competitive prices, along with a selection of service specials to help you save.
Be sure to make an appointment at our Augusta service center serving Bangor and Camden. We would be happy to take care of all your fall auto service, so your car can keep performing at its best this season.