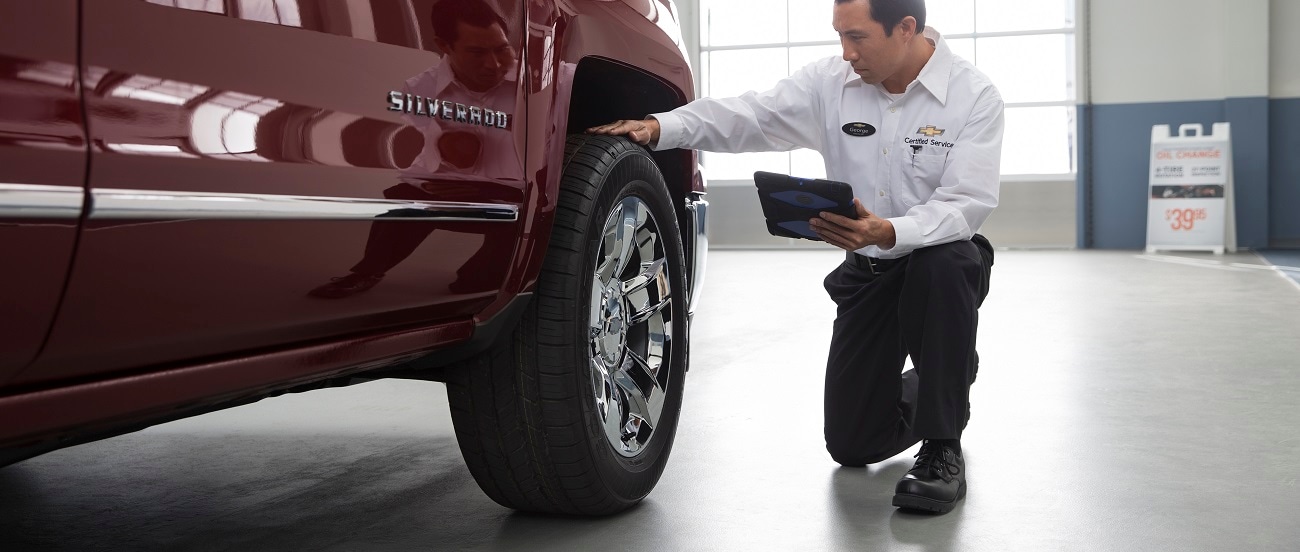 Collision Center Frequently Asked Questions
Unsure if Insurance Covers Body Work? Don't Know Where to Start? Let Us Help!
O'Connor Auto Park's Collision Center FAQs
Our collision center is here to help you repair structural damage both minor and major to your vehicle so you can get back on the road with a vehicle that is back to its pre-collision or pre-damaged state. You can contact us to learn more and set up a time for an estimate, but we are also here to answer frequently asked questions online to help you determine your next steps.
Will you work with my insurance?
Our collision center works with most auto insurance providers from major insurance companies to those local to Augusta, Bangor and all of Maine. We have many pre-existing relationships with insurance companies so you can count on us to be able to relay the information if you would like us to, or make sure you have all the information to send to your insurance in a timely manner.
Can you provide auto body work on my car if it's not a Chevrolet, Buick or GMC?
Yes, we can! We provide auto body and collision center repair for all brands as we'll source the right parts to repair your vehicle and ensure it gets back to its pre-collision state and you back on the road driving.
What are my nearest collision center options?
If you're in the Augusta and Bangor areas along with the Winthrop, Waterville, Rockland, Camden and Lewiston-Auburn, Maine areas we are here to serve you and all your collision center and auto body needs. We're close to all these towns, and can accommodate you every step of the way from estimates to working with insurance and more for a smooth and hassle-free process. It's why you're highly encouraged to see us if you've been in a collision or need dent or paint repair on your vehicle as we'll make sure to do a thoroughly professional job.
O'Connor Auto Park

199 Riverside Dr
Augusta, ME 04330


O'Connor Volkswagen

188 Riverside Drive
Augusta, ME 04330