About Us


Celebrating 60 years in 2010, O'Connor has been a Maine owned and operated dealership since 1950. O'Connor started out as a truck and bus business. The key to success, whether working with an individual or a business, was making certain that the new truck or bus fit the specific needs of the customer. The O'Connor success formula was a simple one: More Truck for Less Bucks.
The O'Connor reputation for employees with excellent product knowledge helped the business grow as they expanded into passenger cars and light duty trucks. Along the way O'Connor added Buick, then Pontiac, as well as Chevrolet. And O'Connor continued adding service capacity. 
In the early 2000s, a brand new facility was constructed for the O'Connor Collision Repair Center. 
Now, O'Connor has taken down the old Kirschner Hot Dog building for a brand new facility that has become the center of O'Connor's expanding 
business, serving customers for decades to come.
Meet the Owner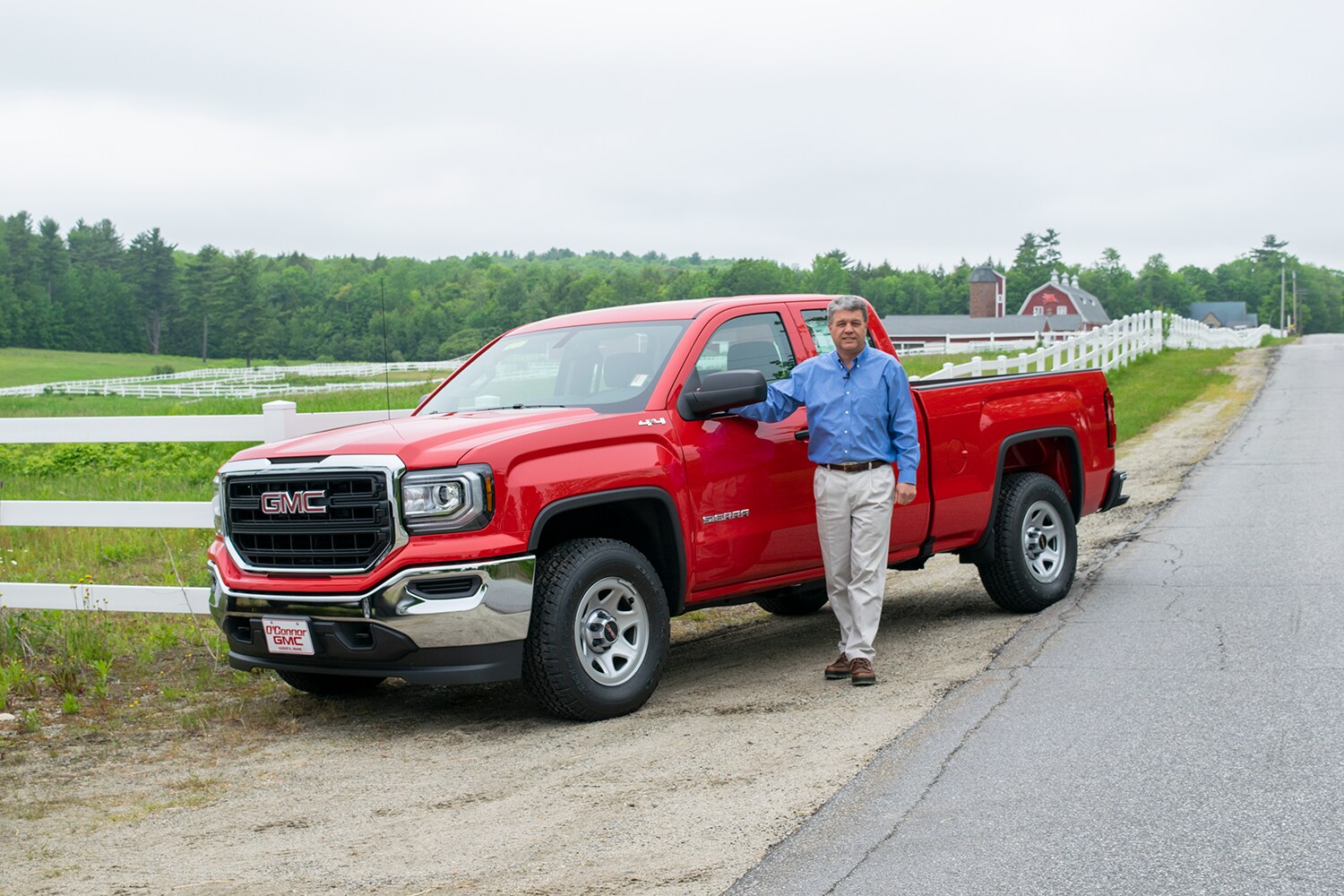 Randy Hutchins began working for the O'Connor organization in 1992. Over the next twelve years, Randy worked hard to continue building upon the success of the O'Connor dealerships by moving up through the ranks to become General Manager, and in 2004, Randy Hutchins purchased the stores from the O'Connor family. 
Being raised on a farm in New England did a lot to define who Randy is today. The core values so evident on rural farms are very much a part of his identity with a commitment to being a little better each day with the tasks before him, unwavering respect for the value of a man's word, and classic Yankee frugality - when you sell for less, the company can only stay afloat when you keep costs down. 
Running a business the size of O'Connor, a team of some three hundred employees, is demanding and monopolizes most of his time. The time he is able to spend away from his stores is spent with his family and working his horses in the woods. Putting up firewood for the winter is as rewarding for Randy now as it was in his youth.
WHY BUY FROM US
Over 800 vehicles in stock
Largest pre-owned inventory in New England
Community Involvement
On-site earth friendly body shop
Complimentary shuttle service
Award-winning sales department
Factory trained service technicians
In-house competitive finance department
Stop on by or give us a call at (207) 622-3191 to learn more about the O'Connor dealership and how we can help find the perfect vehicle for you!