Quality Automotive Parts Available at Our Dealership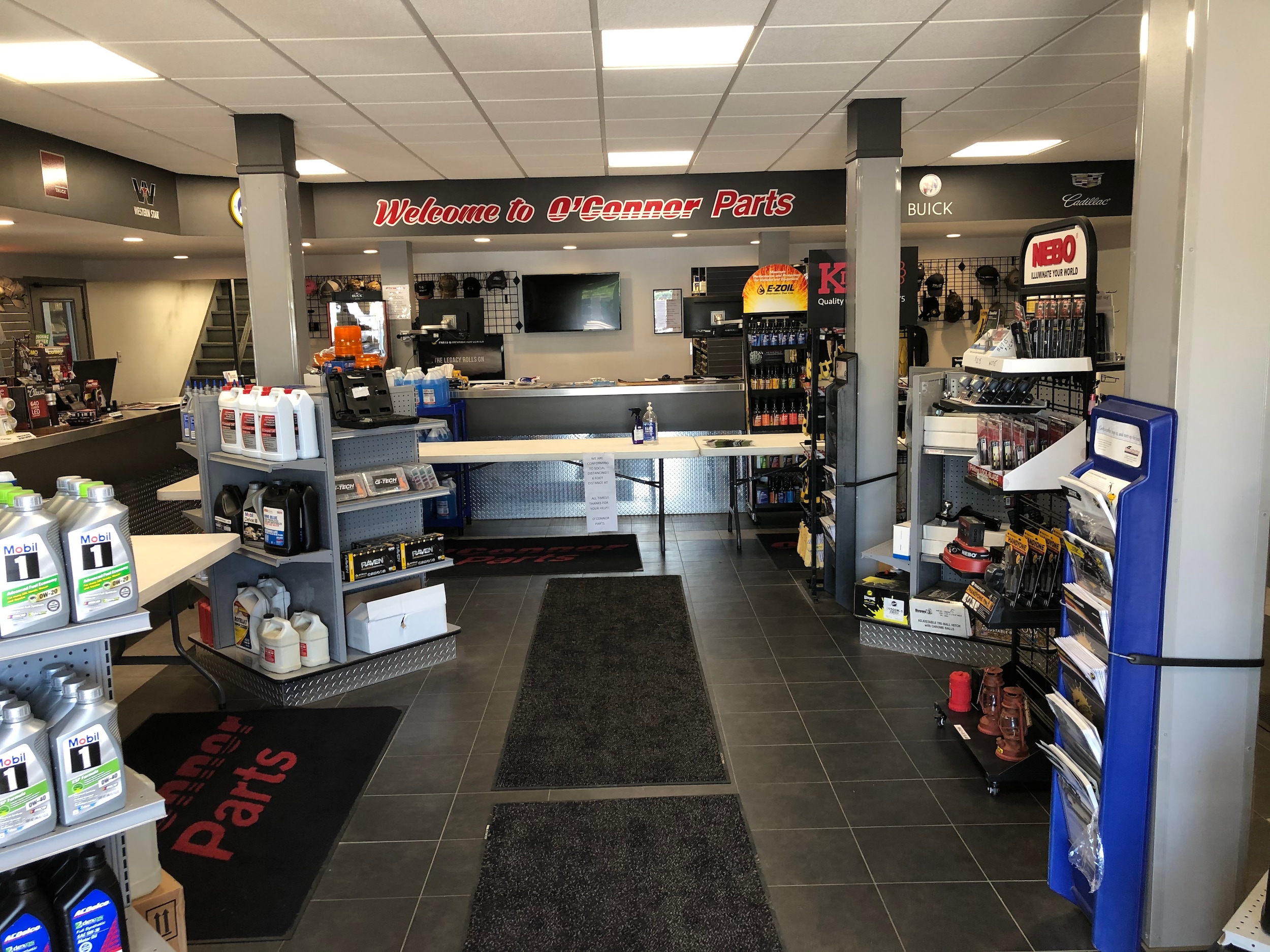 There is nothing worse than buying apart from a local automotive store, only to find out it doesn't fit. Don't waste your time and money buying parts that aren't suited for your vehicle, stop by our parts center. At our center, we have a number of quality OEM parts available for you to purchase.
Servicing your vehicle with quality parts can make all the difference. This is because these parts will last longer. This means fewer trips for servicing and more money in your pocket. Using quality parts on your vehicle can also extend the life of your vehicle, so that means less money going to new vehicle purchases!